Let's chat about what you do with your pictures after your session. Do you download them from your gallery and they sit on your computer/phone forever? While saving them is a great idea you can't see them on a hard drive. So print them! Because I know you're busy and you REALLY want to create an album with all your beautiful images, BUT you ALWAYS put it off and make some excuse for why you don't have time…..YOU'RE.IN.LUCK.
The work is done for you. Seriously, you book the session, I take the pictures, deliver your online gallery, design, order, and pack up your beautiful album. That's it. Done.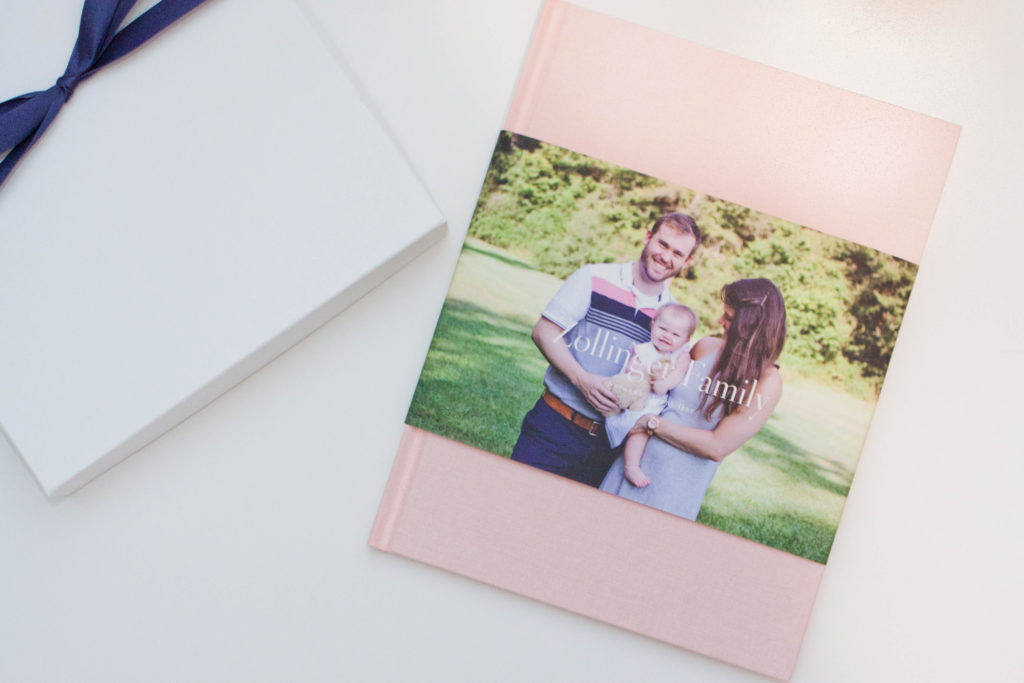 Details // When you invest in a full session with me, this is part of your investment. I'm so thankful to have found the perfect lab to work with and I can't wait for you to have these precious memories in your hands forever!
If you have any other questions, let me know! If you're ready to invest in a session, contact me and we will set it up!