Thank you to Maple Holistics for sponsoring this post.
If you've experienced pregnancy of any length, you'll know that your hair can take on a life of it's own. Seriously, one day it's thick, voluminous, and beautiful. While the next it's falling out in chunks and you're leaving trails everywhere you do. I've joked that if I'm ever missing, my family could follow the wake of hair I've left behind. Then after it falls out, it begins to grow back. And that makes ponytails and exciting adventure.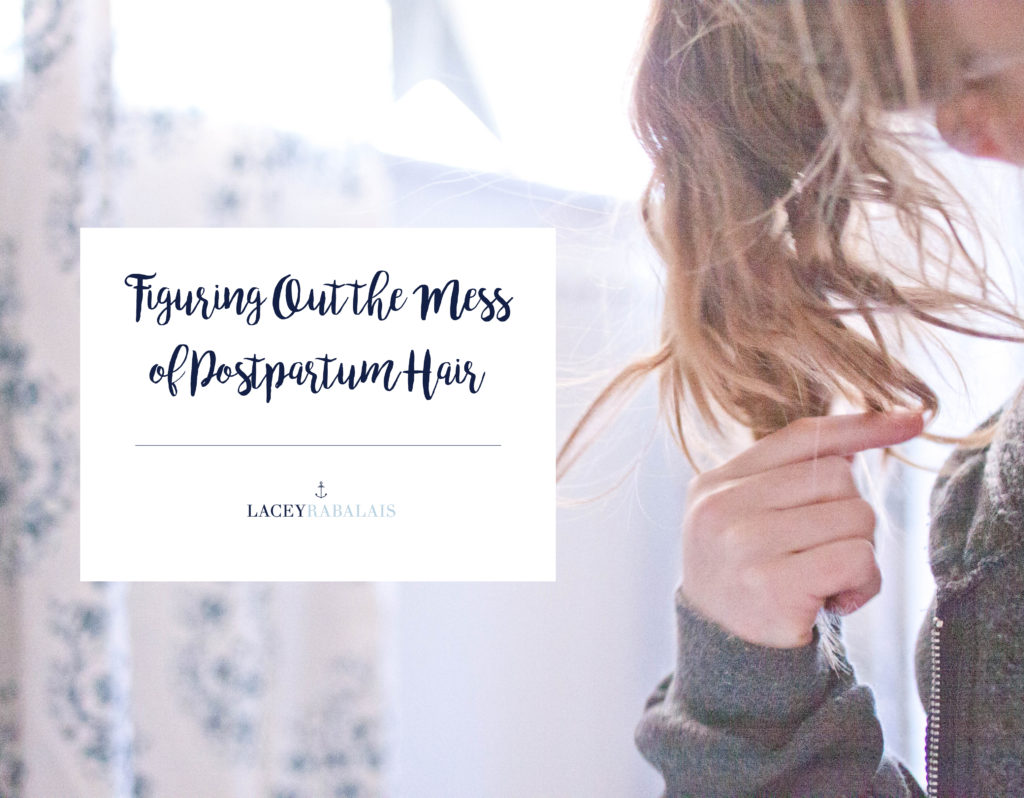 Over the last few years I think that each hair on my head has fallen out. When pregnant I feel like I've got volume and beautiful strands, but postpartum is just another story.
When my first son was about 9 months I noticed it starting. Quickly Google reassured me that this was totally normal. Other mom friends also seemed to be going through the same struggles, so I wasn't overly worried. A few months later, everything seemed normal. Then I got pregnant again. For a few months my hair was growing and glowing, then miscarriage. I never even thought that I would have the same issues since I didn't give birth. My body had other thoughts. Hair shedding everywhere again. Now here we are; second son is 18 months old and the shedding is still going on. This time is totally different.
I've thought that maybe it seems like I shed more because my hair is in a ponytail a lot and I'm not brushing my hair as much as I used to. I mean, I've got 2 kids to care for and most of the time no where to go. I've also switched beauty products. (More info in my Semi-Crunchy Mom post).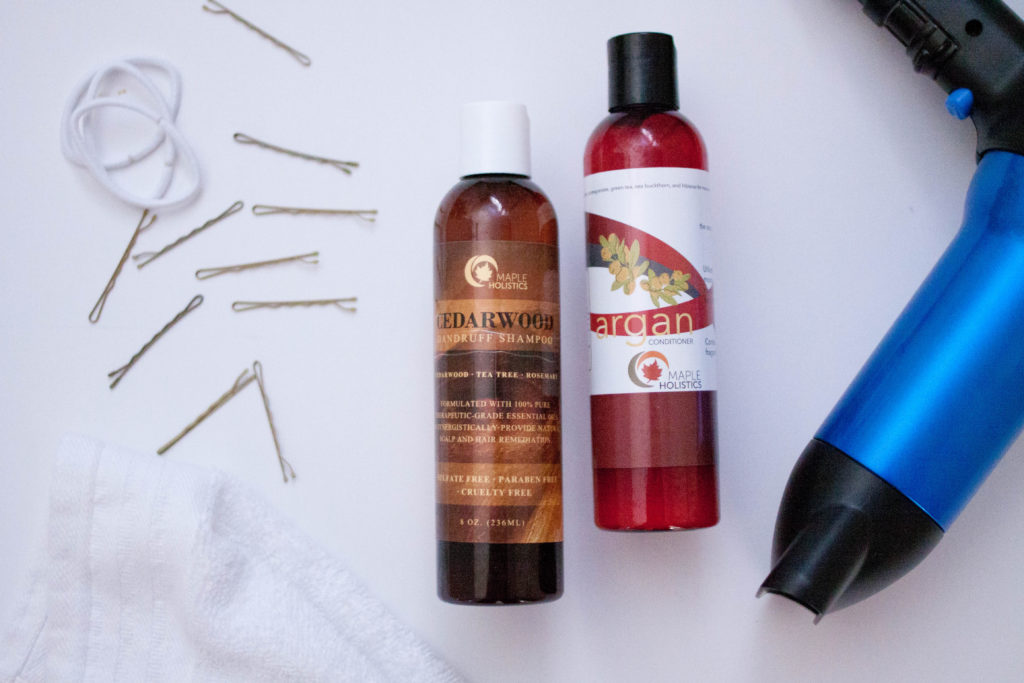 I haven't found the perfect shampoo and conditioner so I've been trying out a few different brands. Then Maple Holistics came entered the picture.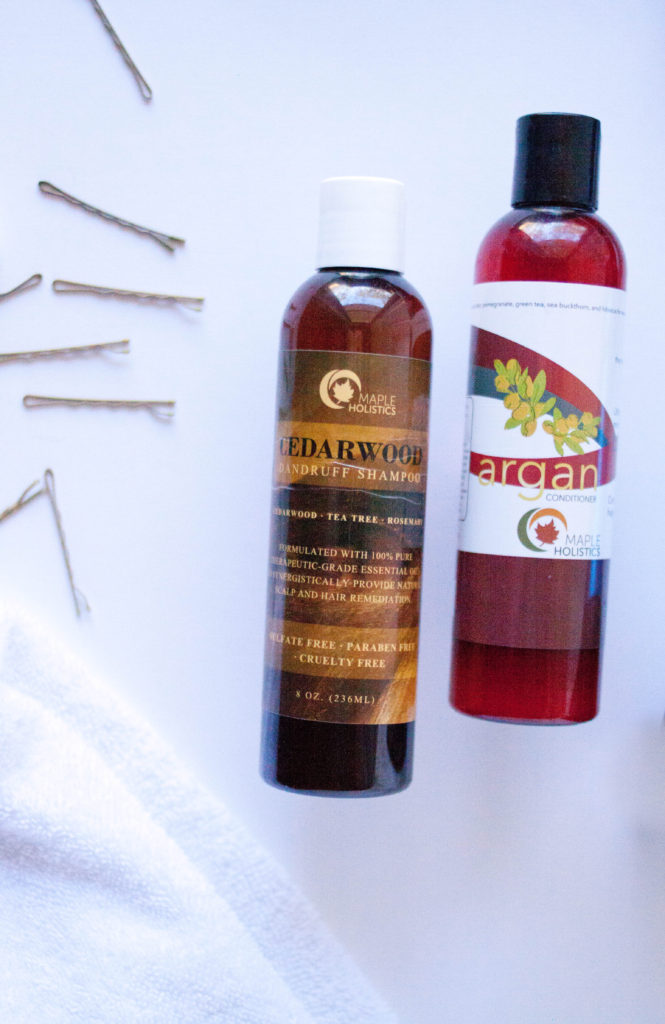 So far the Cedarwood Dandruff Shampoo has been the best for me. My scalp isn't dry and itchy, my hair isn't oily, and the products aren't harming us. My hair is also not falling out as much and the regrowth is crazy but it's there. I can't say that the shedding has anything to do with the shampoo or if it's just the time frame. The shampoo has cedarwood, tea tree, and rosemary oils in it.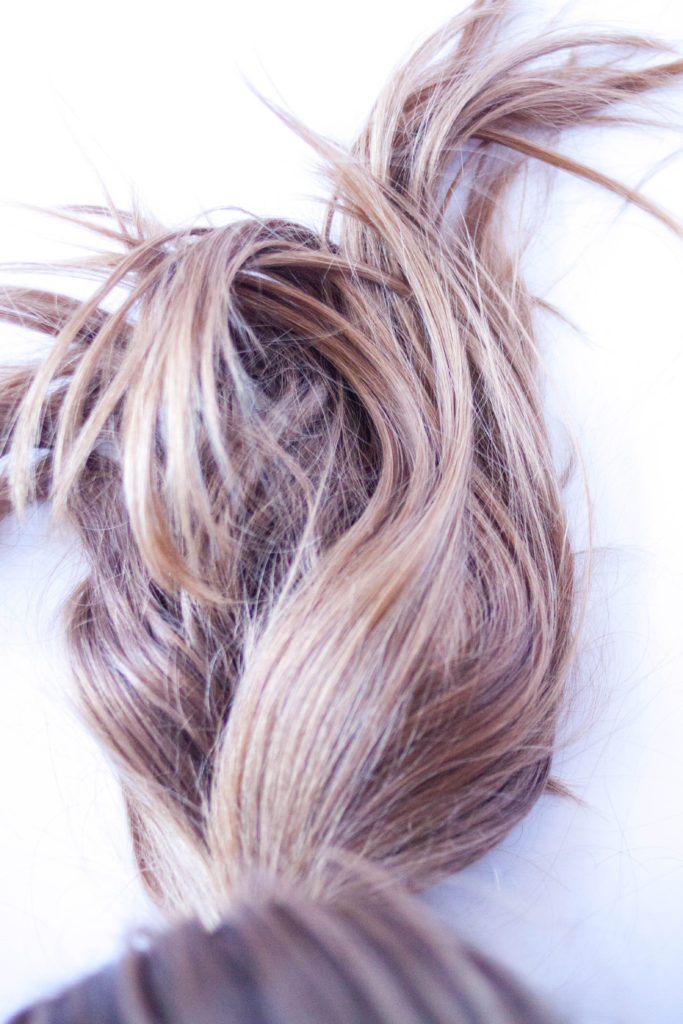 I really wish the scent was nicer but it's woodsy and smells like I borrowed my husband's shampoo. There's not a conditioner to go with the shampoo so I got to try out the argan conditioner. I really have no complaints. It works well, my hair feels great!
I'm really excited to get my hands on a few other options. If you go to their website they even will send you some free products to try. Check it out HERE.
So moms, I would love to know what steps you've taken to have better hair after babies! What products are you using? Did you cut your hair in a cute mom do?
Let me know!