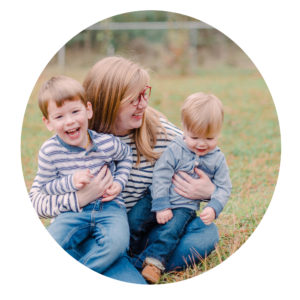 I'm a believer, wife, mom, photographer, encourager, and writer. I love all of these roles as I know they each play a special part in my calling. I love serving my family and clients with the gifts that I have. If you haven't already noticed, I'm obsessed with anchors and nautical stripes. Most of the time our family looks like an American flag….our house sort of does also. We love to travel but haven't done much of that since having kids & moving into our fixer upper! So these days, I'm chasing two little boys, growing a garden, raising chickens, and bugging my husband about our next DIY project.
"If you have Jesus, a garden, and a book, consider yourself rich."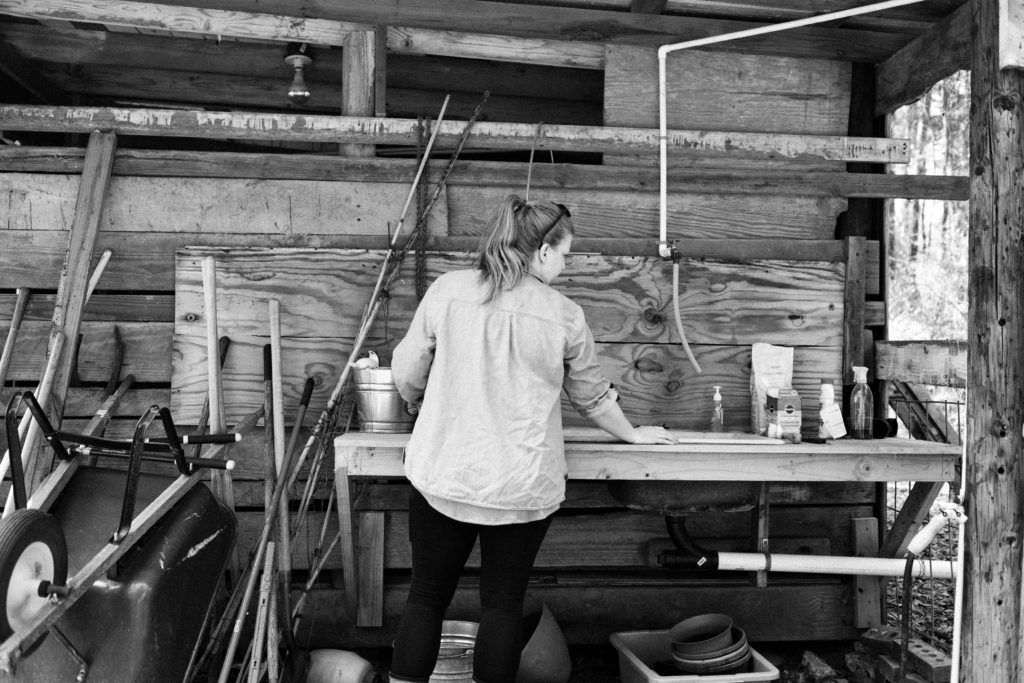 It's important to me to capture your memories. Having a family of my own, I know how each moment is fleeting and everyone grows and changes so quickly. I believe that moms need to be in the picture too, not just taking them. I believe in printing those images and displaying them around your home.
Specializing in portraits and lifestyle photography, I can't wait to capture you in natural light in your home or your favorite location. While I love shooting weddings, I only take a small number of weddings on each year so that I can maximize my time with my own family.