So we've all been searching for the best gifts and ideas and all that stuff. Each month I'll be sharing some of my favorite finds of that month. There's so many gift guides floating around but I really want to share some things that I'm loving right now.
This post includes affiliate links for your convenience. Clicking these links to purchase will help support my blog so I can keep creating fun things to share with you. You will never pay more by using an affiliate link. I only share things that I truly love and think you will too.
The Farmhouse Movement // When part of the description of a magazine/movement is "We're about living intentionally, loving well, embracing an all-natural lifestyle, reviving lost arts, and more"…….I'm jumping on board. Don't get me wrong, I love modern medicine, technology, and some junk food, but the old way of doing things, the slow and simple….I totally love that too!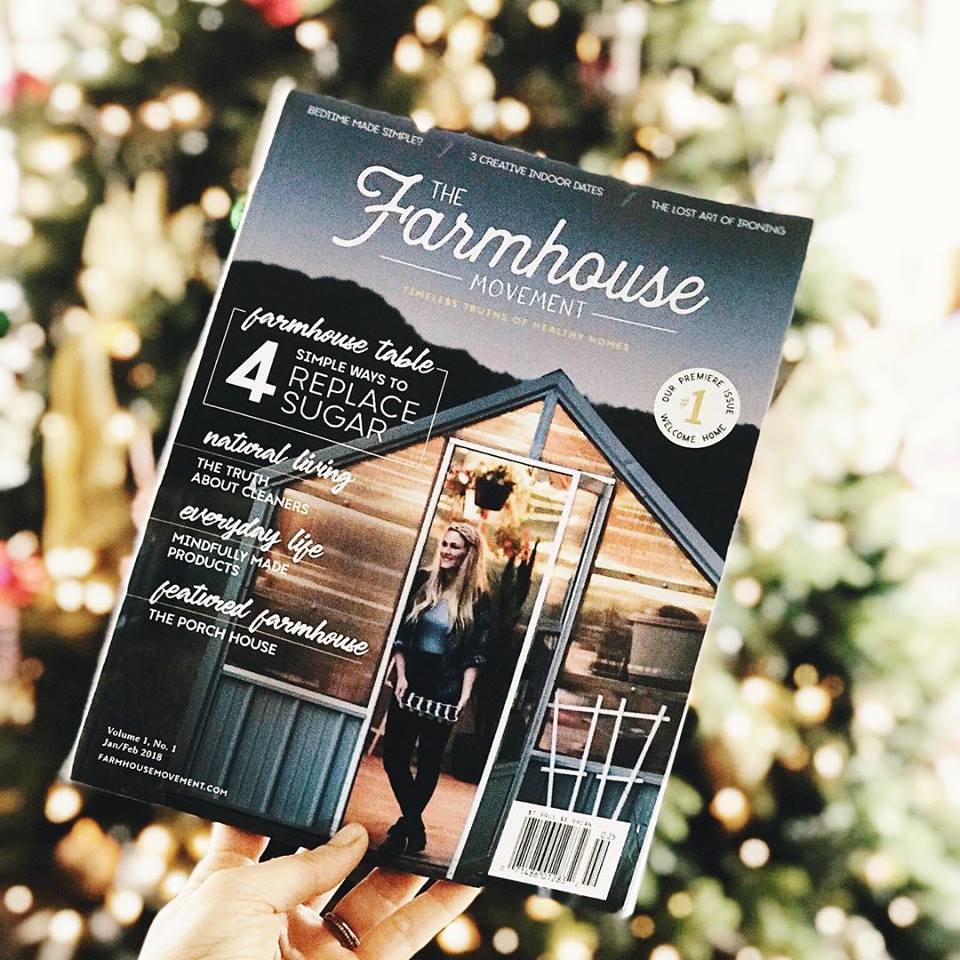 BleepBleeps Sammy Screamer // We've got a little boy that likes to escape from his room. So hang this on the door knob and you get an alert on your smart phone. You can also make the unit "scream". It's not a scream but it will make our bedtime fighter stay in his room. He's learned how to open the doors and I have this fear of him getting out of the house at night. So far, this is extra security for me. A little peace of mind.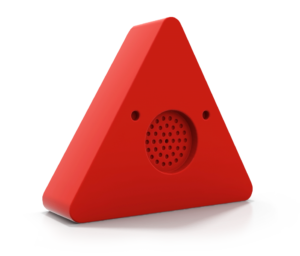 Unseen: The Gift of Being Hidden in a World That Loves to Be Noticed by Sara Hagerty // "Every heart longs to be seen and understood" I'm so excited to dive into this book along with the FREE STUDY DOWNLOAD. It's my second book for 2018, but I might read it before the new year even gets here.