Well this month has been quick and a little overwhelming at times. But it's also been so so good.
My office is clean, the laundry is caught up, the kitchen is semi-organized. THE WEATHER! Y'all…..Louisiana winter was rough this year. I mean snow is cool for about 1 hour. But that groundhog is crazy because spring is here. Please let it stay.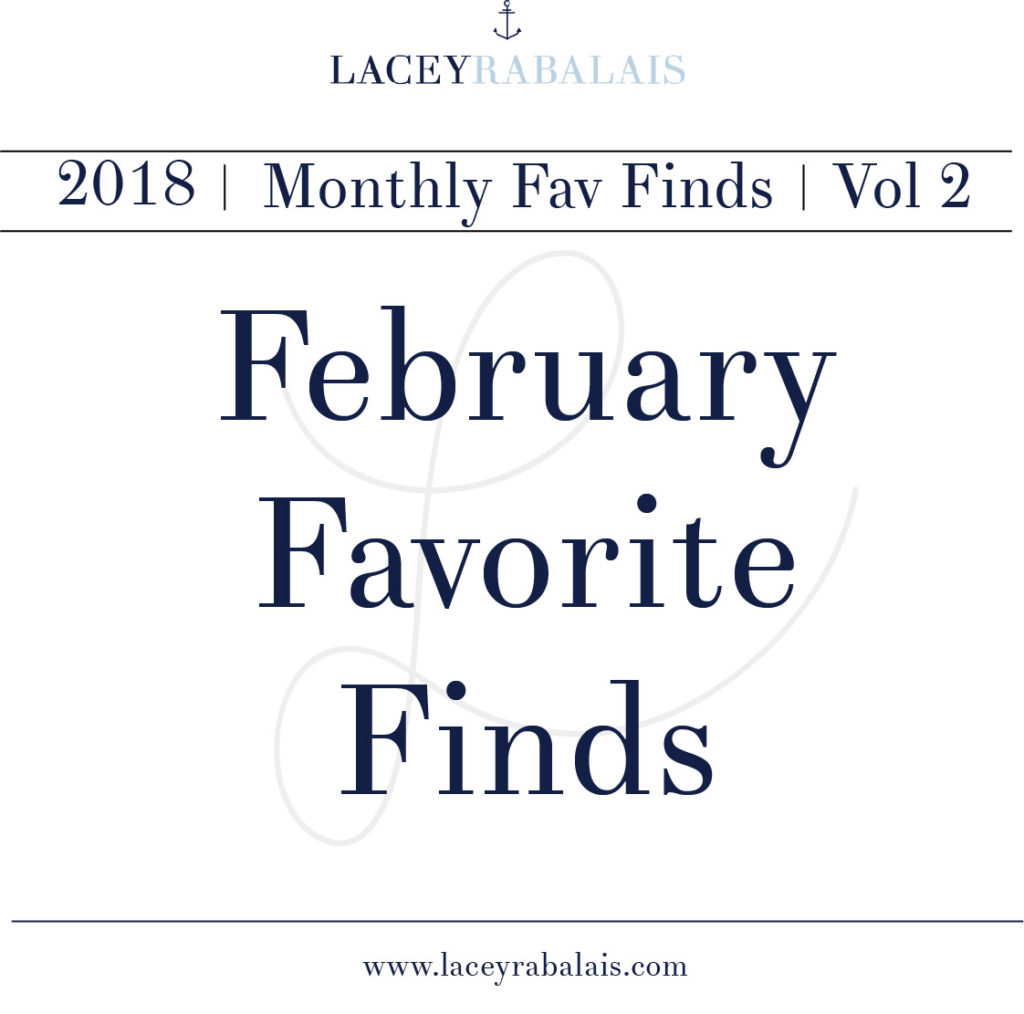 I've found a few new favorite things this month and of course I have to share!
affiliate links used for your convenience. see full disclosure here. Thanks for supporting!
Foot Peeling Mask Set By Purederm // Because it's now time for sandals, I tried out this crazy foot peel mask thing! Well if you ever put glue on your hands, let it dry, and then peeled it off — this is for you! It's pretty cool and this was a 3 pack so I'll be doing it again.

Glass Spray Bottles // I started making more and more of our cleaning supplies. HELLO spending less and less chemicals. I wanted something a little prettier and I'm so thankful I got these. There will be more here soon! More info on the homemade cleaner soon!

Smile Brillant // Seriously cannot wait to share all about this with you! But those whitening strips from the past would cause my teeth to be sensitive and this system works with you and doesn't cause that problem!
Pilot Better Retractable Pens // My grandmother used these and I forgot how much I love them. When cleaning out my office last week, I found one. Probably that I kept from a visit. There's a box of them in my Amazon cart but I'm not ordering until I use some of the other pens I have.