This post may contain affiliate links.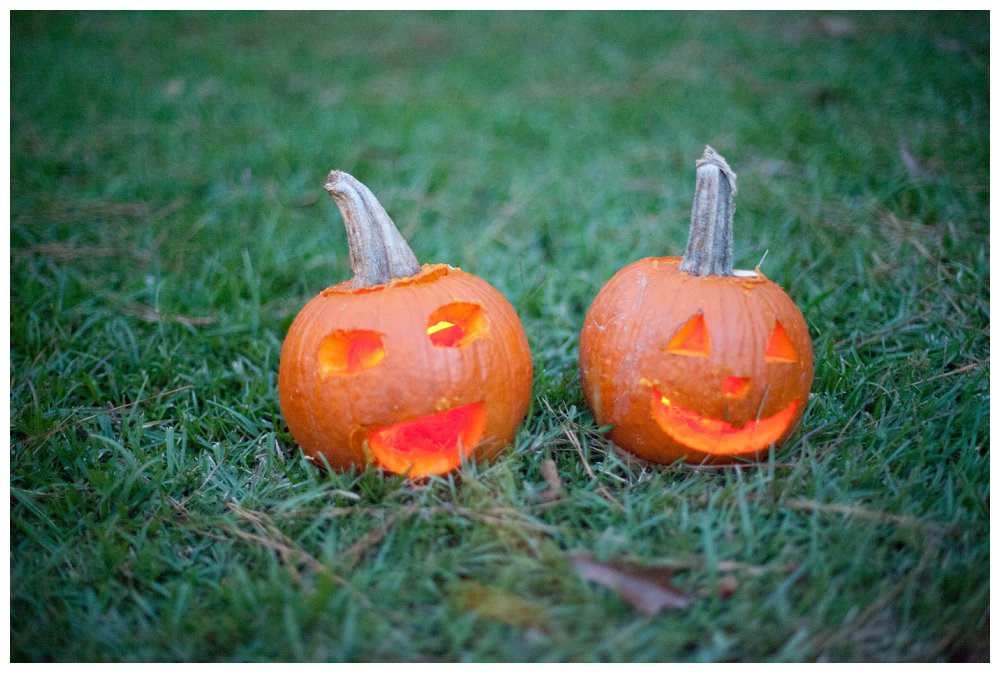 I can't say that I've ever been a giant fan of Halloween. Carving pumpkins, handing out candy to kids, dressing up….that's fun. Haunted houses?!? Nope, not this girl! But now that we have kids….HELLO FUN TIME! Watching them trick or treat last year was fun. Granted L was in the ergo and slept most of the time.
Isn't this firetruck that J built amazing?!?! And what is even more amazing is that the kids want to be the same thing this year!!! Well L just wants to do whatever N does so that works out for me. Glad we can reuse the same costumes. Makes life easy.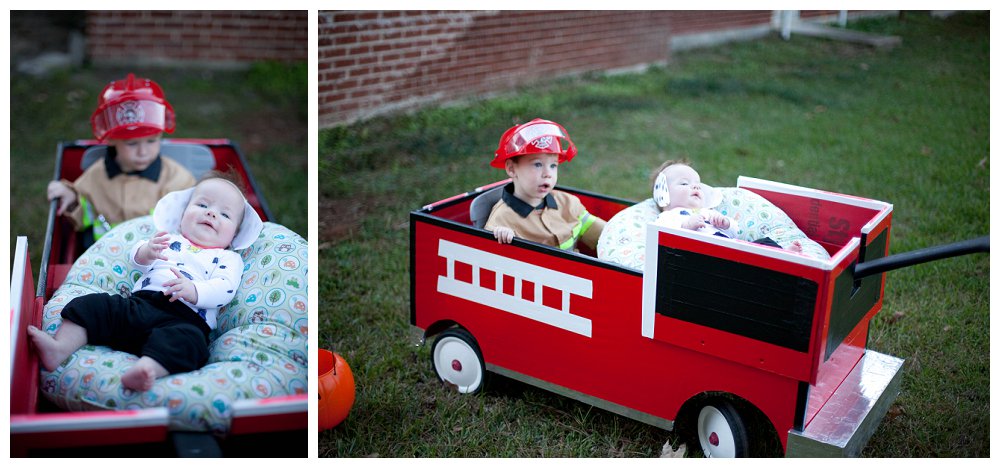 Seriously, I tried to narrow down some of these costume ideas for you, but I still picked a bunch. How cute are these kiddos?!?! If you need some ideas, scroll through. And comment and let me know what your kid (or whole family) is dressing as!!!!!!