A couple of weeks ago I shared about my Lessons Learned from Social Media Free Time and since then I'm still learning. There's been mornings without my phone, walks with podcasts, days with no social media, etc. There's been a lot of time in the Word and I feel like I'd like to share some of these things for my own self to be able to look back on and for the possibility that someone else could benefit.
I was having a rough day week month. (You just sang the Friends theme song, didn't you?) Anxiety was high, moral was low, and my attitude wasn't right. I know that I have an anxiety trigger when I'm not in control. To combat this, I try to be prepared. It might sound silly to some, but I've started having kids' pajamas and toothbrushes ready before dinner so when it's bath time, we're all one step ahead. I also know that nature and Jesus help with my anxiety and now that it's not so hot, I've started to take a walk with the boys before J gets home from work. It's literally 1/2 mile walk. But it's a change of scenery for them and I use the time to either listen to a podcast or just bring my prayer journal and pray. Total.Game.Changer.
But honestly, that was nowhere near enough. So one night while nursing, I started a list of simple one word topics that I felt I needed some biblical truth on. The next morning I cleared off the coffee table, got my coffee and breakfast, and dug into the Word. This hasn't been easy. It's very convicting. But it's been wonderful!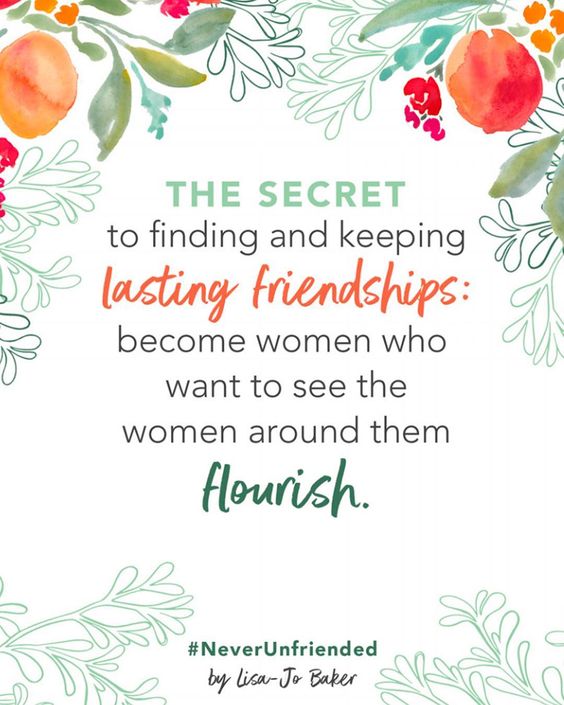 First topic on my list…friendship. As I honestly mentioned a few weeks ago in my post, it's an area where I'm struggling. No one wants to admit how hard friendships are, but it's true. Doing life with others isn't easy. We all have baggage, no one is the same, and it's easy to get hurt.
Webster defines friendship as "the emotions or conduct of friends; the state of being friends." So then I, of course, had to define friends. Webster had a few definitions, but the first one seems to say it best… "a person whom one knows and with whom one has a bond of mutual affection, typically exclusive of sexual or family relations." I wasn't searching for Webster's definition but God's definition.
Unfortunately for my searching the Bible isn't a dictionary with simple one sentence descriptions. But fortunately, the Bible is a book of truths for my life. So after some research….friendships are described in different ways; relationships of acquaintances, relationships with loyalty, and relationships with loyalty + affection.
There are many scriptures that refer to relationships with friends. Proverbs is filled with them (18:1-2, 18:24, 19:20, 22:24-25). And as I'm sure so many of us do, when I went searching for these answers I wasn't hoping to find such convicting words. I was honestly just looking for answers to make me feel better, to shine light on someone else's faults, and to tell me I'm right. But we know that's never what happens. I'm naive to ever think that I could study God's word and it not wreck my heart. When I wanted to retreat, God told me not to isolate myself. When a Godly friend called and I didn't answer, God told me to call her back, confide in her, and listen to her wisdom. I'm in no way trying to exaggerate the situation….I was ignoring my phone when I read Proverbs 18:1-2 which states "Whoever isolates himself seeks his own desire; he breaks out against all sound judgement. A fool takes no pleasure in understanding but only in expressing his opinion." It's no burning bush, but I paused and called my very wise friend back and am thankful that we chatted.
But the most convicting passage that I studied this week wasn't found in Proverbs, but in Colossians 3:12-17…
"Put on then, as God's chosen ones, holy and beloved, compassionate hearts, kindness, humility, meekness, and patience, bearing with one another and, if one has a complaint against another, forgiving each other; as the Lord has forgiven you, so you also must forgive. And above all these put on love, which binds everything together in perfect harmony. And let the peace of Christ rule in your hearts, to which indeed you were called in one body. And be thankful. Let the word of Christ dwell in you richly, teaching and admonishing one another in all wisdom, singing psalms and hymns and spiritual sons, with thankfulness in your hearts to God. And whatever you do, in word or deed, do everything in the name of the Lord Jesus, giving thanks to God the Father through him."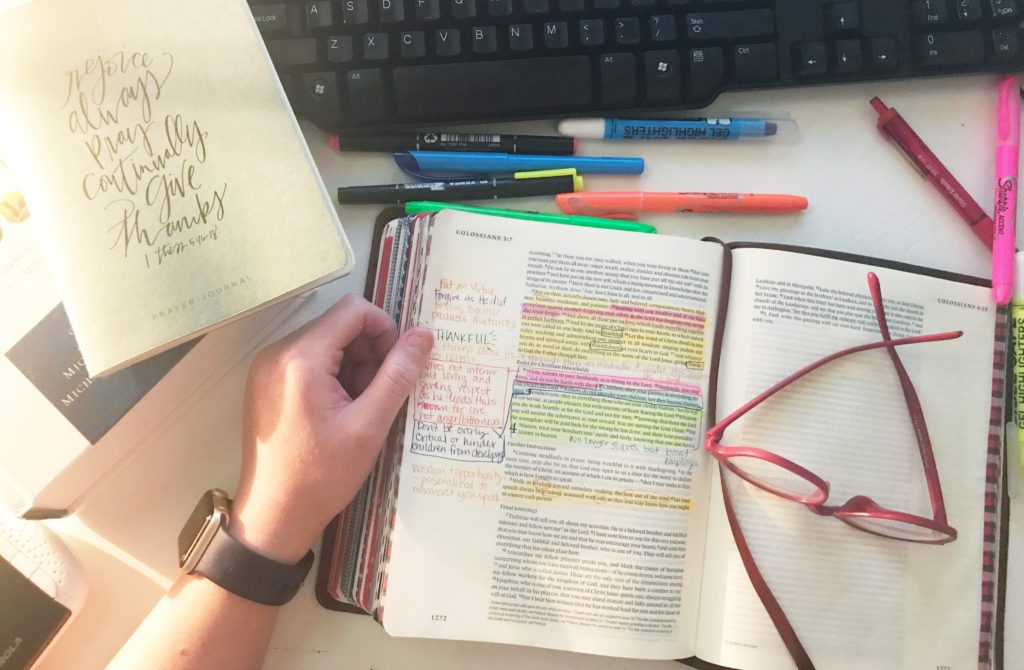 So now comes the actions from my learning. My actions.
No isolating // As much as I want to retreat, wallow, and protect myself from possibilities of additional hurt, again and again I see that is not what God wants from me. He calls us to community, not isolation. I need to respond to friends when they invite and include.
Forgive those hurts // Even if they don't want my friendship or forgiveness, holding on to those past friendships are hurting me and the chance for new friendships to grow.
Surround myself with strong women who are challenged to live out their callings // I'm constantly amazed at the remarkable women in my life. Young women who are so wise and know so much truth. They are so valuable to me, my marriage, my family, and specifically, my faith.
Encourage & Be Encouraged // I like to be the encouraging friend. I like to tell my friends they're awesome and can do things. But this is something I need to continue to do. I need to make sure to be a life-giving friend, not life stealing or draining. And the friends that are encouraging me, I need to make sure I let them know how much I appreciate it.
Continue Studying // I was slacking. Not spending as much time in the word and that's not acceptable. When I have a problem, I need to turn to God and work through it. That friendship is the most important.
Be thankful // Thankful for grace. Thankful for the friendships that I have. Thankful for truth. Thankful for the opportunities to continue to build more friendships.
Resources
Bible // ESV Single Column Journaling Bible
Commentary // The Moody Bible Commentary
Prayer Journal // Current One + 2018's
Highlighters // Bible Safe Gel Highlighters
Pens // Papermate InkJoy
App & Websites // Blue Letter Bible + Val Marie Blog + Risen Motherhood Blog + She Reads Truth + IF:Gathering
Podcasts // Risen Motherhood + Dad.Tired + God Centered Mom