There is SO MUCH going on in everyone's lives this time of year. The beginning of football seems to be the trigger. As a mom, I want to make each moment magical. Seriously, I'm a little crazy when it comes to these things. But I know that planning and being realistic is important.
What's the first thing that comes to mind about the coming up holidays? Anxiety? Feelings of being overwhelmed? Not prepared enough? The holidays shouldn't do that to us! For me it's convicting to think that Jesus wouldn't want me to be frazzled for celebrating His birth. It's just not what we need to worry with. So instead of worrying about logistics and who/what/when/where, I'm determined to only focus on making this time magical.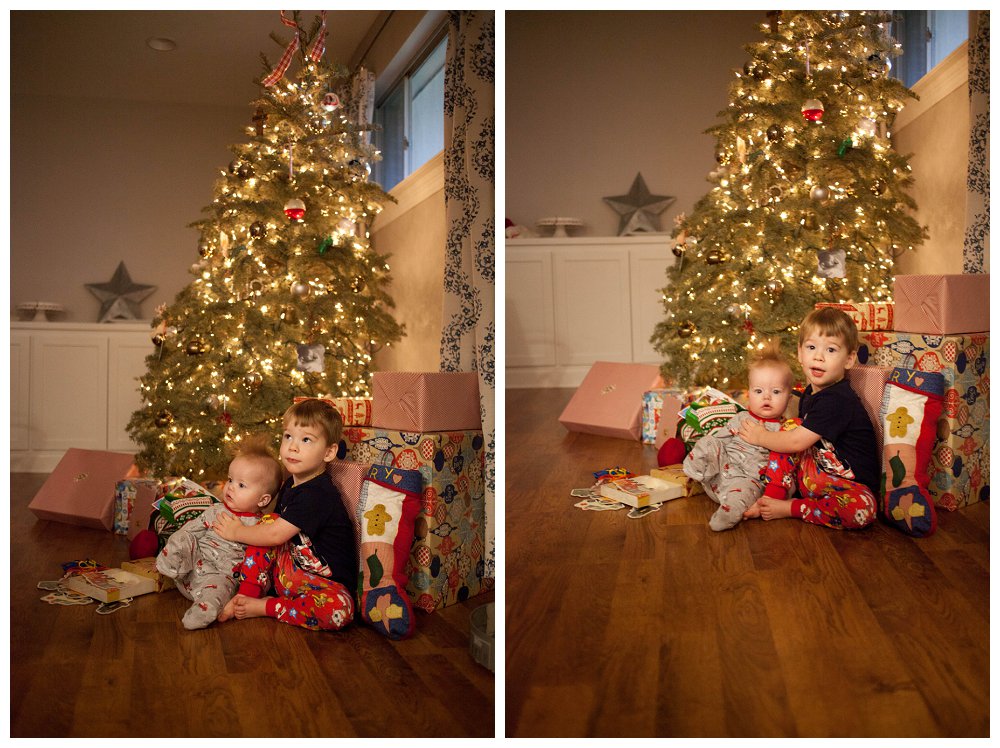 How cute are those little kiddos? I can't wrap my mind around how much a year changes things. As they get older, we want to make sure we focus on what's important. Jesus. Don't get me wrong, we're still doing Santa and I will be Mrs. Clause and jolly. But we just want to be intentional.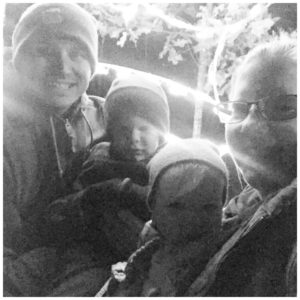 How?
Thanksgiving // This year we're not hosting but we've always made sure that we spend quality time with our family. Thankfully our families are fine with all gathering together!
SheReadsTruth Advent Kids Table Cards // We're going to be using these every year for our children.
Book Countdown // Wrapping 25 books and they get to pick one each night to read. As the stack gets smaller they will see we're closer to Christmas. I'll be using the same books each year and probably a few from the library!
Zoo Lights // We've gone every year since N was a little one. It's easy and fun for them!
Christmas Tree Farm // We're the real tree people. Well I am, I'm pretty sure J would rather not. But it's fun and exciting and it's an activity to look forward to each year. Along with all the decorating.
Snacks! // When we remodeled the kitchen, I had two visions….to cook dinner while our kids one day did homework at the bar and all the holiday baking with our family.
Christmas morning // I remember almost every Christmas as a child. My mom went out of her way to make things magical. She had "santa paper" for years. How intentional is that?
Christmas Eve Box // We've done this for 3 years now and it's fun! Everyone gets new jammies (or hand-me-downs) and a movie. The box has hot chocolate and popcorn too! It's just something simple to be intentional about.
Family Time // Christmas is our family time. We decided to set some boundaries and celebrate with our extended family the day before or after, or whenever we can get together. This boundary just is easy for us to say no and make sure we are intentional on Christmas.
Jesus Storybook Bible // There's an advent plan to go with it. You can find it HERE. We will be reading this also.
What are you doing to be intentional? I'd love to know your ideas and traditions too!