Meal planning is one of those hot topic words in the world of motherhood. A lot of things seem like a fad or that this has to be so strict and complicated. But y'all, this is easy and can be so helpful! I've done a lot of research on meal planning and tried a few ton of different ways to do it. Let me share with you what's worked for me.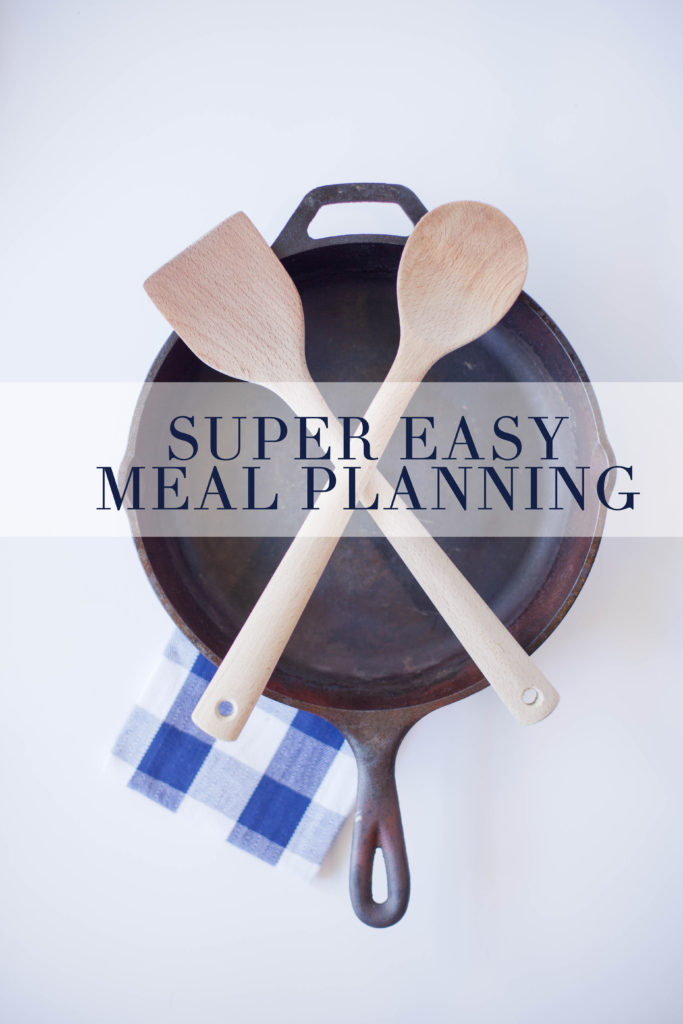 Let's talk about a few basic steps that will help when starting out.
Pick your time frame – I meal plan for 2 weeks at a time and grocery shop accordingly.
Decide how many nights you want to cook
Pick some meals according to your number of meals to cook + 2 extras
Look at your calendar and loosely plan what nights work best for each meal
Write down all your ingredients
Grocery shop
That's pretty much how I meal plan. I love the May Designs notebook meal planning. I've been using it for almost a year, until I dumped a cup of coffee in my purse and ruined it. 🙁 A new one will be ordered shortly.
Now *disclaimer* this doesn't mean that your toddler will eat anything that you cook. That's a whole new ballgame. A crazy roller coaster of toddler favorites and dislikes and opinions.
If you need some cooking ideas you should check out my Instagram #laceycooks!!!