If you have a situation similar to mine (stay/work-at-home mom of a toddler), summer might not be a big change for you. The temperature and traffic level scream summer, but the everyday routine of motherhood is the same. Right? After reading Simply Tuesday by Emily P. Freeman, I learned about the ordinary times of our schedules. She talks about Tuesday being an ordinary day and how to make each one of them special. Well we all want our kids to have THE.BEST.SUMMER.EVER. and to do so it's going to take some effort. Not a lot. I'll be honest, I'm 35ish weeks pregnant and it's hot, I don't want something that's going to be exhausting. Especially since whatever activity it is, it will probably be fun for either a few minutes or an hour. Tops. That's just the attention span of a toddler.
We had a guest speaker, Casey Hilty, join us at our last Mother to Mother for this semester. I've kept her notes in my planner and remind myself to look at them frequently.
Get your game face on. Colossians 3:1-3
Lower your expectations, Raise your intentions. Colossians 3:23
Have a plan for peace. Colossians 3:15
Prioritize time with God. Colossians 3:16
Be the example. Colossians 3:9-10, 12, 14
"Holy Work is Done Here"

She talked about having a sticky note with this phrase on it and adding it to mundane task places (i.e. washer/dryer, dishwasher). Because those times you're serving you're family, you're serving the Lord.
I feel like I can look at this list and say a few things.
Be prepared
Stop comparing yourself to all the pinterest moms
Be ok if things don't go the way you imagined
Have some quiet time
Be an example (this one's pretty easy to think about, not always easy to accomplish)
So how am I accomplishing this for the summer? First I got my handy and pretty SimplifiedPlanner out, a colored pen that was a color I hadn't used yet, and Pinterest. (I had to use Pinterest because I needed more ideas!) I turned to my monthly layout and started writing down activities for the month of June. I know that I have to be flexible, this is for a toddler and lately the rain and heat change the schedule up a lot.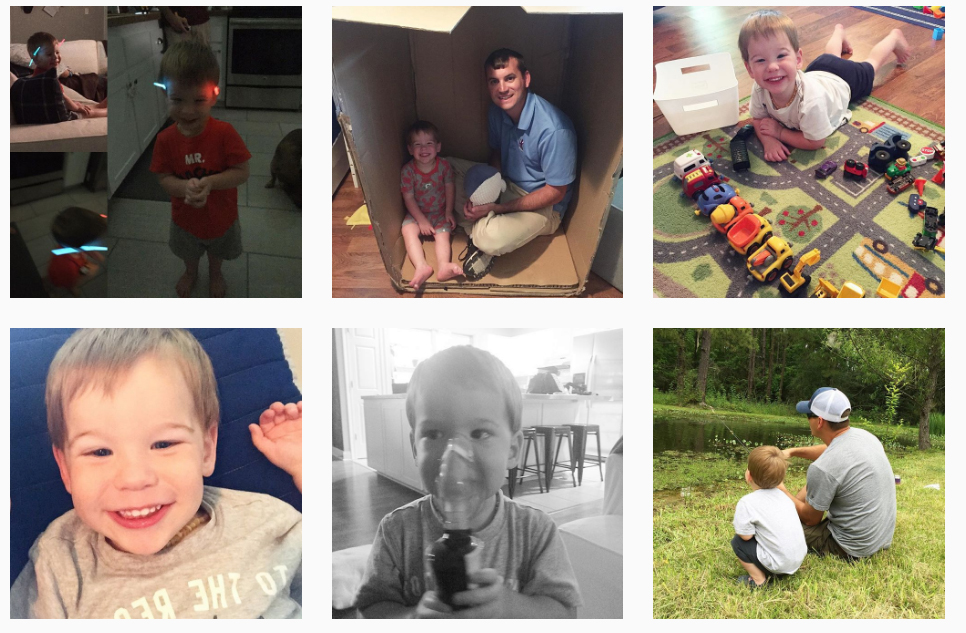 Our June Activities
Pretend Play Party with friends
Cardboard box truck
Paint with ice
Library (every other week)
Rainy day glow stick party (Turn off all the lights or if you lose power…dance party!)
Bake cookies
Family Game Night
Ice Blocks
Rainbow Soap Box
Learning with printables (Seriously…Pinterest/Instagram has tons of locations for these!)
Homemade Ice Cream
Make dad's birthday cake (Birthdays are a big deal in our house. So we will spend some time planning/preparing a fun little celebration)
Giant bubbles
Balloon Tennis
Pillow Fort
Inflatable pool
Cardboard box house
Summer Reading Program
Visit fire station
If you need a checklist for yourself…feel free to download the Summer Fun List below!