The images that are my favorite might not end up being yours. But a mama laughing with her child, that's my favorite. Watching her carefully help her little one explore something new while making sure to guide them and keep them safe, that's just precious.
So thankful for this mama and her precious heart. And obviously her precious little one.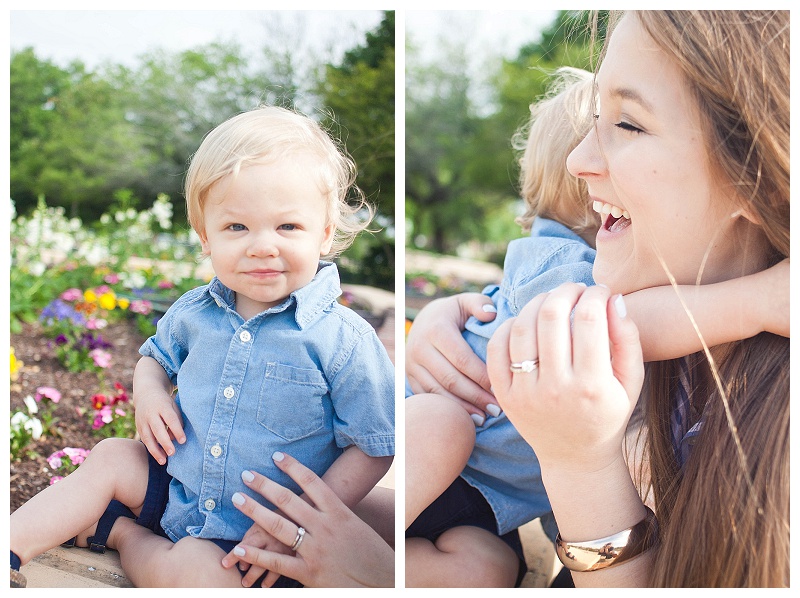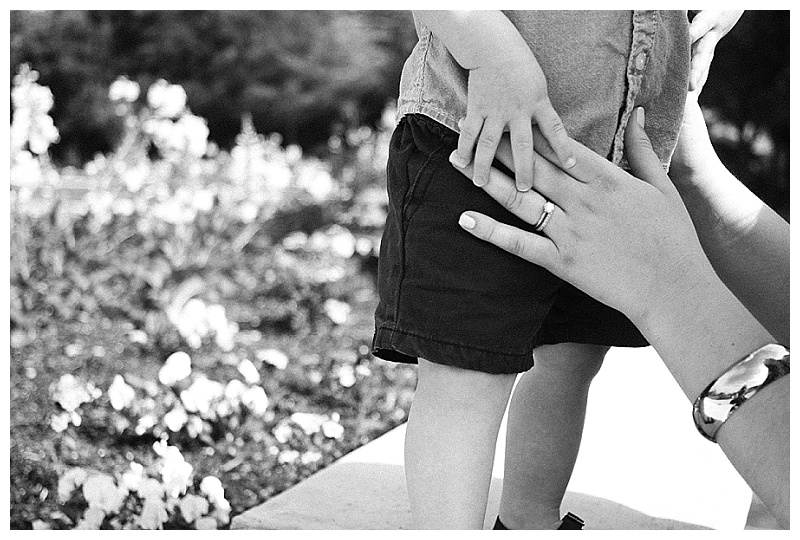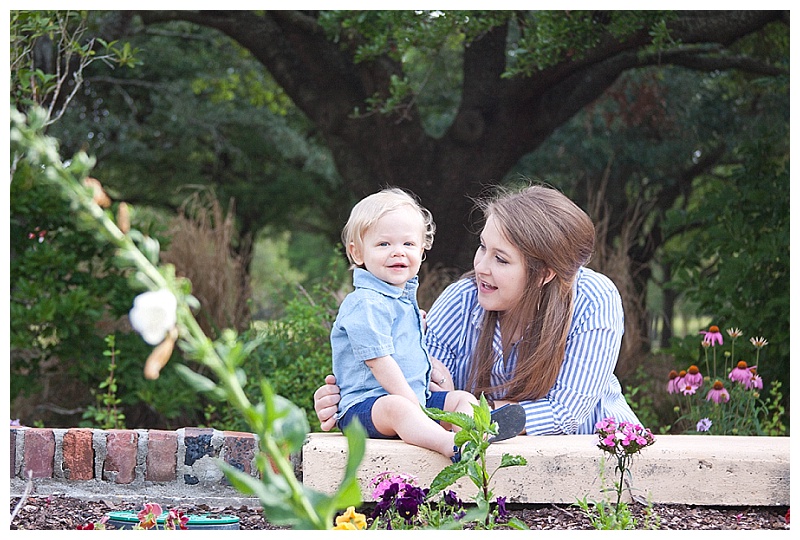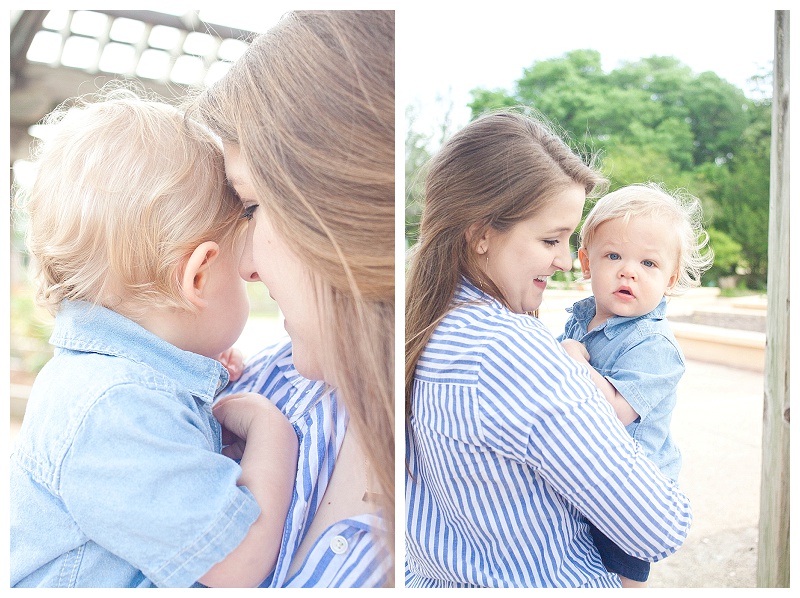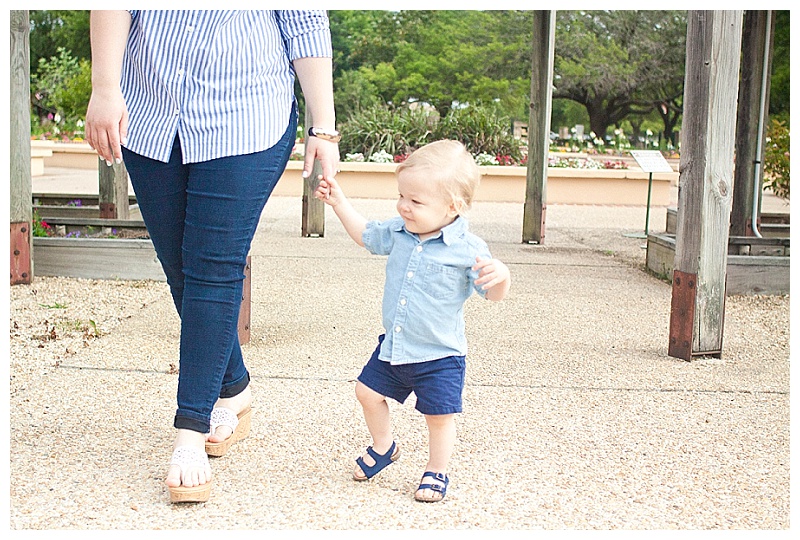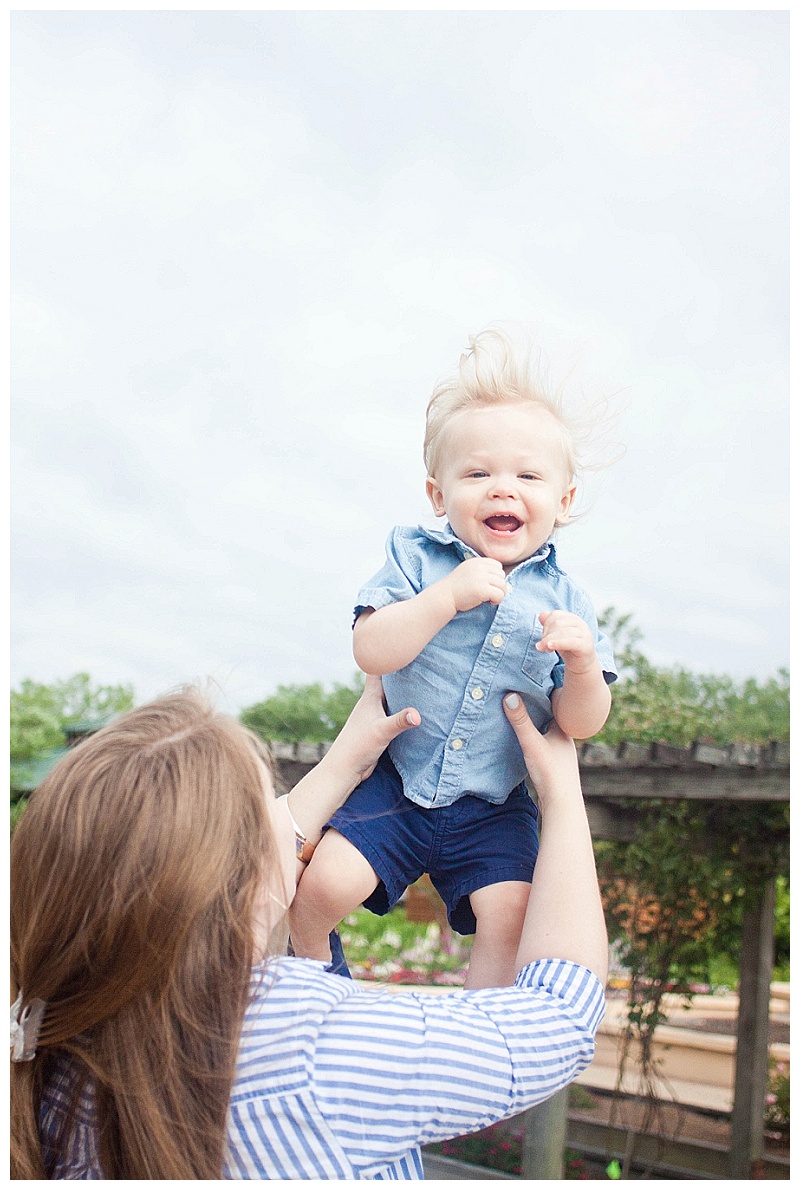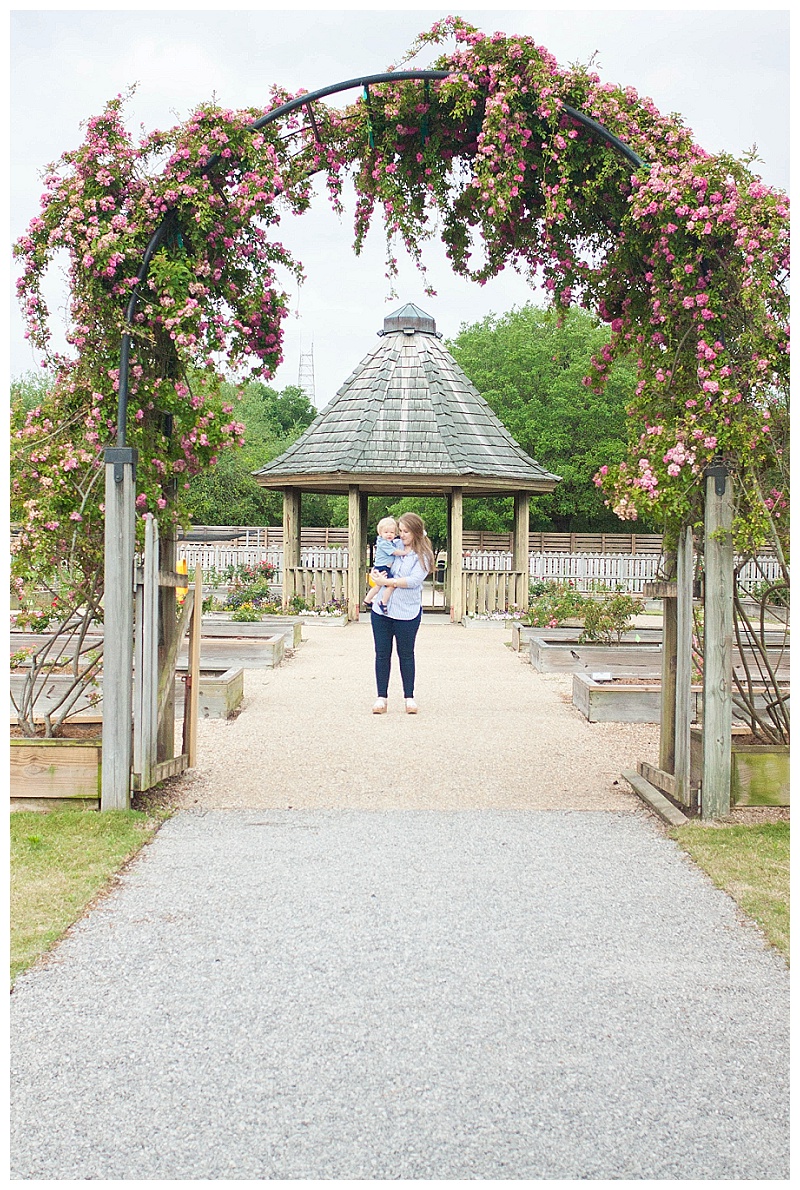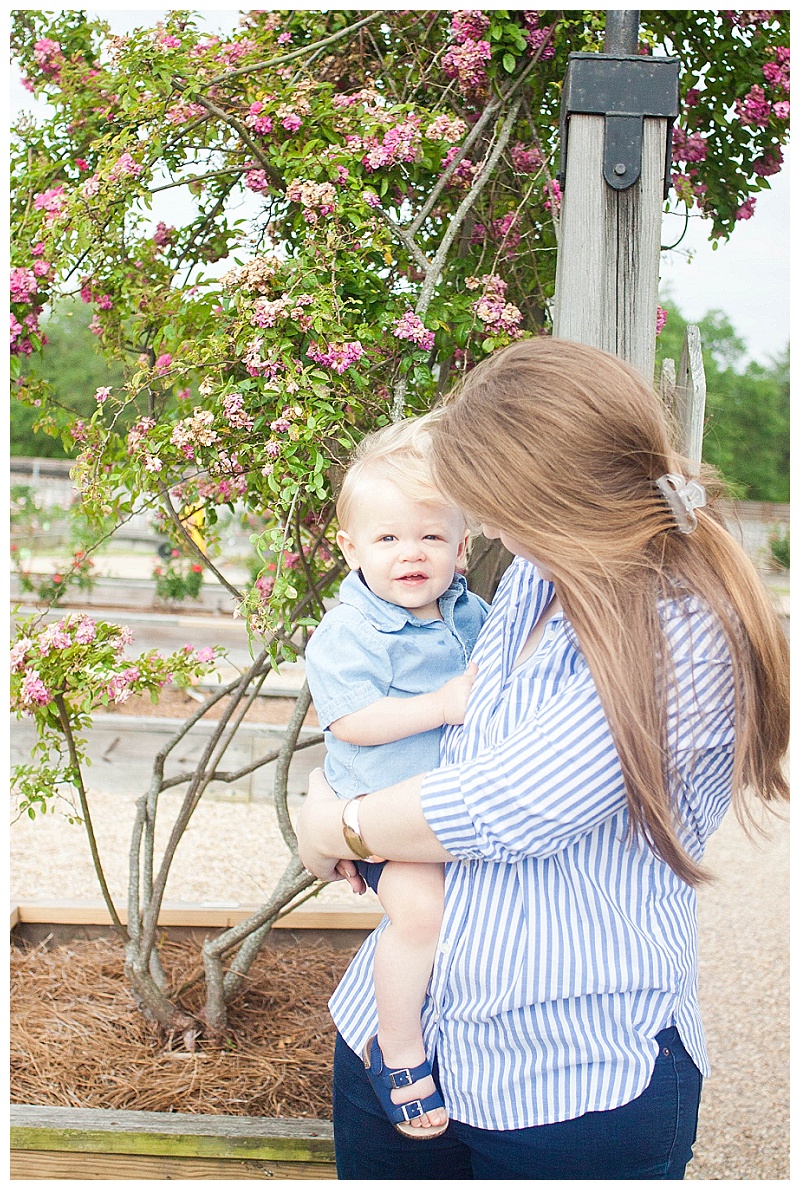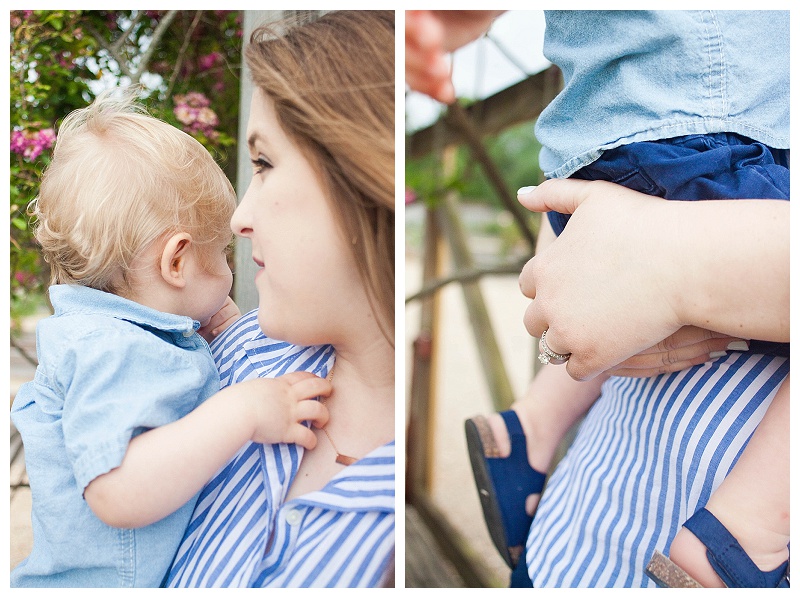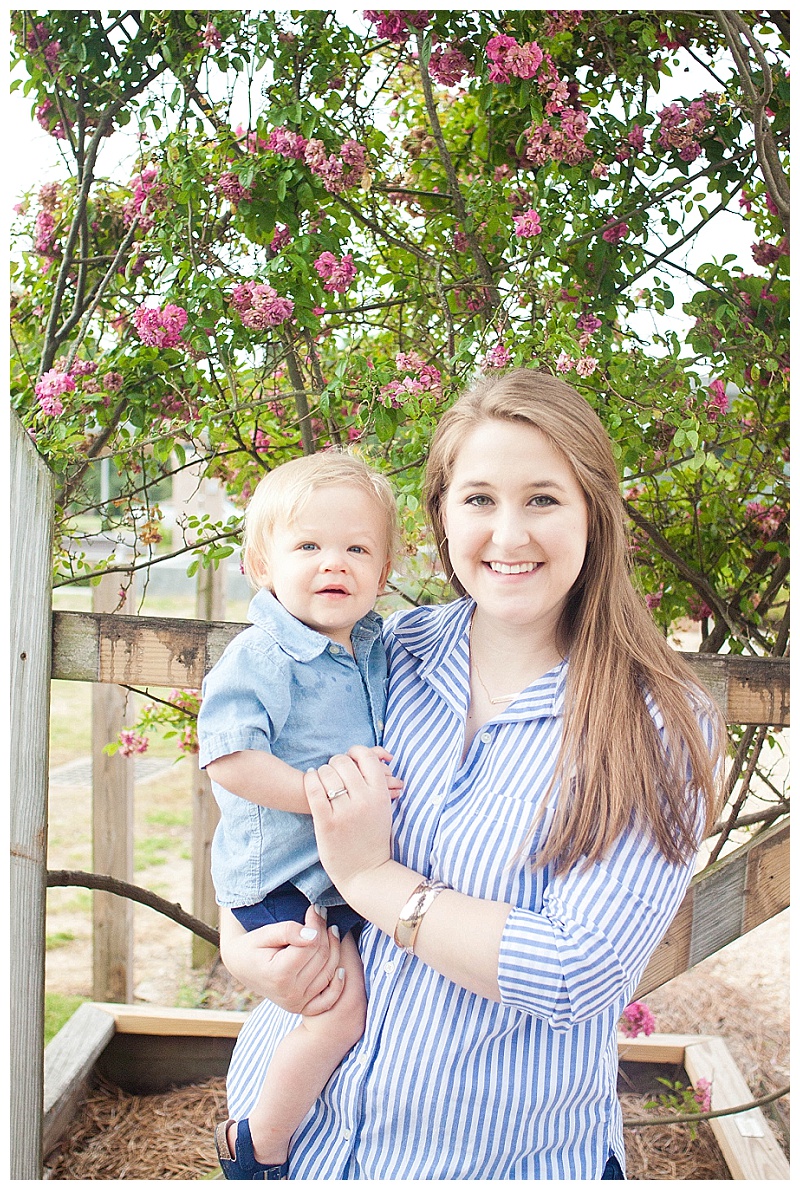 Mamas, please get in the picture. Now, who wants to schedule a Mama+Me session? Please, let's do it!