Teaching our kids about responsibility is a major thing for us. We believe we have to start this now or it will just be a bigger fight later. Things are still sometimes difficult, but once the rules have been set it's easier for all of us to stick to them.
Right now for us, the littlest is just along for the ride. He doesn't really get any big rewards. For N, it's a Mighty Machine episode in the evening and if he gets all his stickers for the whole week, we have a movie night. In the 6 times I've printed the chart, we've had 1 movie night. ONE! But N will get up in the morning and from naps and straighten his bed without being told. Is it perfect? No way, it's just the covers being thrown up, but it's a start and we're hoping to build off of the routine set.
Doing this also forces me/us to do things. It's hard to ask your kids to make their beds if you don't make yours. Which I've loved making my bed. It makes me that much more excited to crawl into it at night!
I just print out a few copies so I have them and use whatever stickers we have. I don't even know why/how we got so many stickers or if I'm just saving them for no reason. Totally worth using them. I originally had laminated the chart and was using a dry erase marker but then I couldn't have the market left out and who wants to chase down a marker. It's easier to just print them, use stickers, get a new one every Sunday.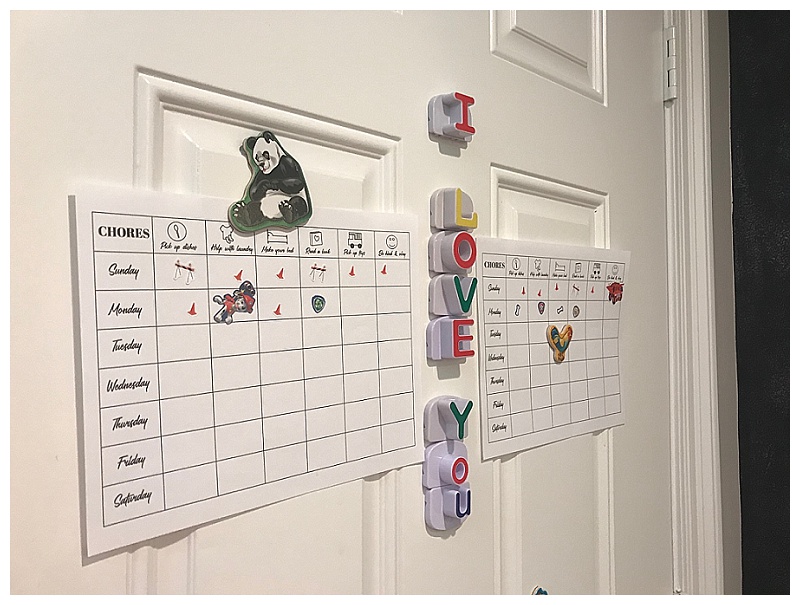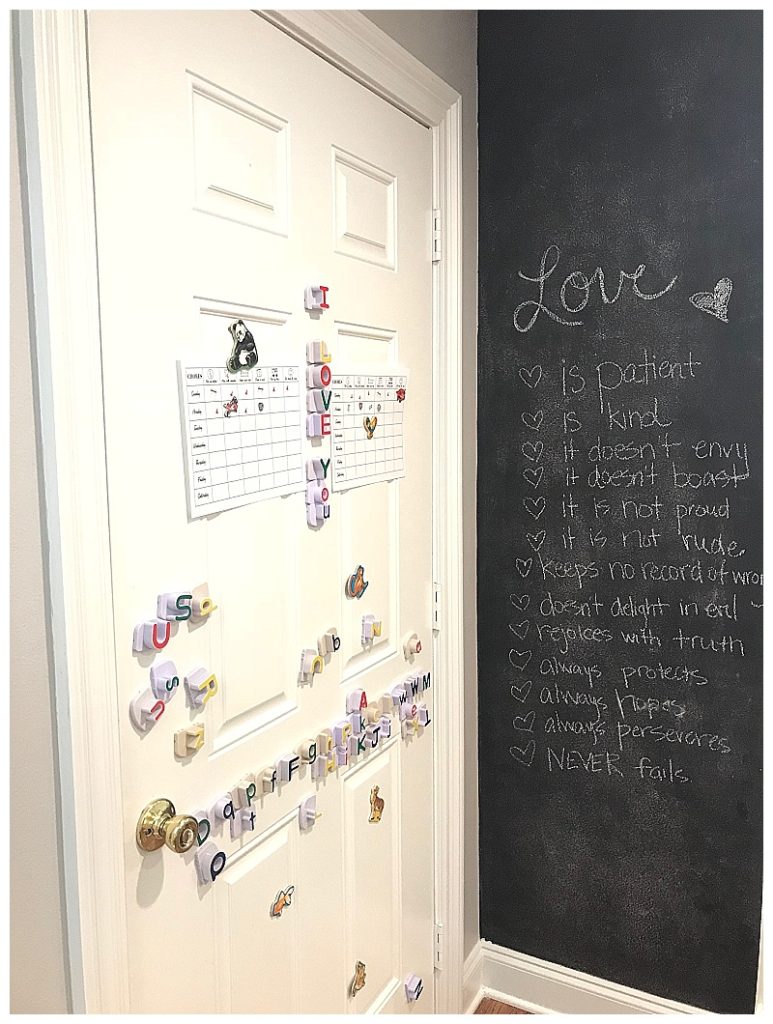 I also went back and forth on what day of the week to start it on, but Saturday movie night works for us. At least for now. So that's the easiest way to have a visual for rewards.
[pdf-embedder url="https://laceyrabalais.com/wp-content/uploads/2018/02/19-6856-post/ChoreChart.pdf"]