Ok everyone. We're down to the last minute. Christmas is in 4 days. We all know there's probably one person on your list that you forgot and I'm here to tell you you'll be ok!
This post includes affiliate links for your convenience. Clicking these links to purchase will help support my blog so I can keep sharing with you. You will never pay more by using an affiliate link. I only share things that I truly believe in.
The easiest thing to do is going to be a gift card or subscription. I mean you can give them a digital gift card and you can do that on the way to dinner.
Suggestions for Subscriptions & Gift Cards
Suggestion for Quick & Easy DIY Gifts
Edibles // Make some cookies, tie a ribbon around them, enjoy! You can use jars too. Below I have jars with dipped pretzels and homemade honey butter.
Potted plant // Seriously easy. Pot is less than $1 and the succulents are probably clearance priced right now. If you search well you can even find a plant that is actually multiple to stretch your gift further. Tie a ribbon or glue one on the pot.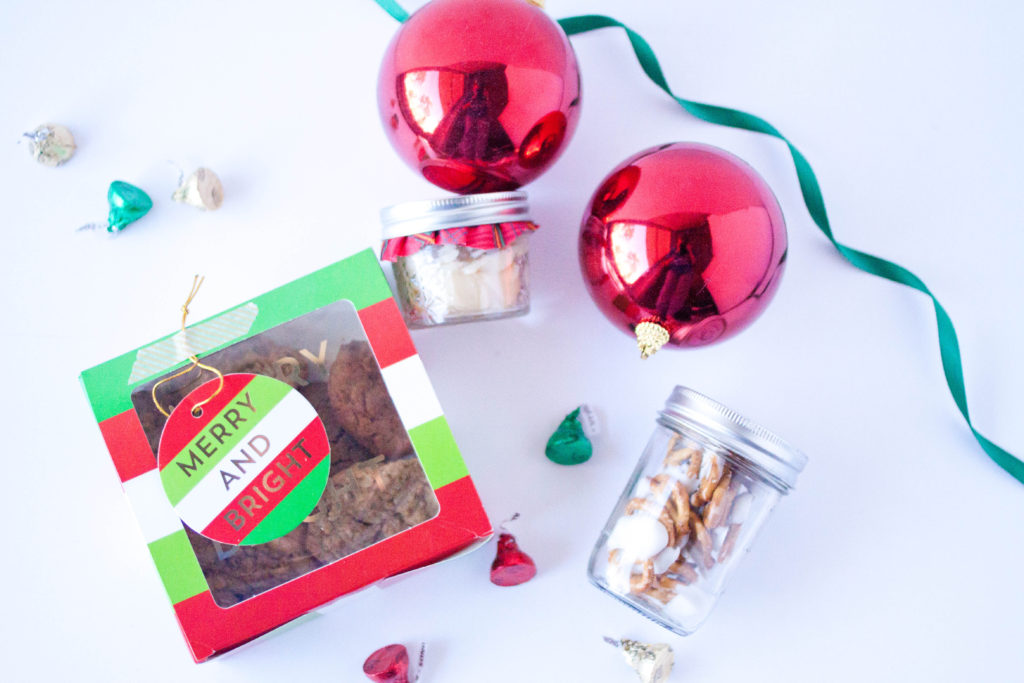 Good luck if you have to brave the stores, the parking lots, and all the carts that people decide not to return. Merry Christmas!!!!